ABOUT US
SoftSystem has been one of leading European software house companies in the area of laboratory information systems and integration services for healthcare organizations operating mainly in the US & Canada.
Established in 1990, the Company has grown and earned an excellent reputation as a valued employer and software vendor.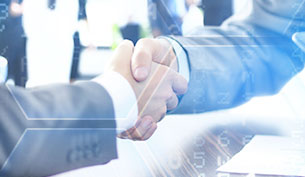 1990
Establishing SoftSystem LLC by Waldemar Waligóra and his two American associates.
Hiring first programmers.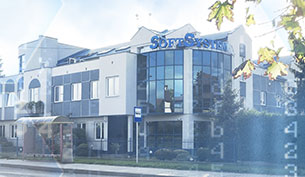 1998
Opening a building on Leszka Czarnego Street in Rzeszów. Currently, it is the company's headquarters.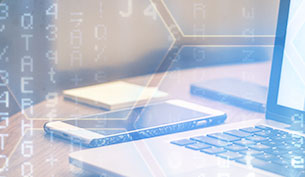 2001
Hiring first software testers
2010
Starting the direct process of software implementation.
Hiring first analysts.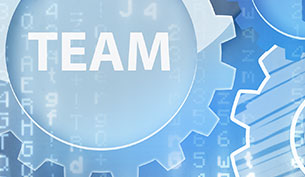 2012
Opening a new branch office in Lublin on Wojciechowska Street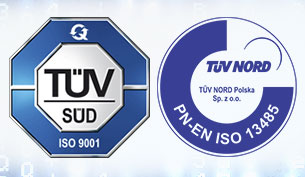 2013
Obtaining ISO certificates 9001:2015, PN-EN ISO 13485:2012, PN-EN 62304:2010
Technologies used in development of our software:
Oracle RDBMS
Programming languages: Java and C#
Web Services and JEE
Application Servers: Weblogic, Oracle, JBoss, Glassfish
Platforms: Windows, IBM AIX, Linux
Values
SoftSystem operates based on clearly identified values: dedication to achieve best results, trust, open communication and professionalism. The greatest value of our company are employees.