SoftSystem has been one of leading European software house companies in the area of laboratory information systems and integration services for healthcare organizations operating mainly in the US & Canada.
Established in 1990, the Company has grown and earned an excellent reputation as a valued employer and software vendor.
Technologies used in development of our software:
Oracle RDBMS
Programming languages: Java and C#
Web Services and JEE
Application Servers: Weblogic, Oracle, JBoss, Glassfish
Platforms: Windows, IBM AIX, Linux
SoftSystem operates based on clearly identified values: dedication to achieve best results, trust, open communication and professionalism. The greatest value of our company are employees.
We are committed to combining the most effective technologies, innovative designs, and production methodologies to create cost-effective solutions that enhance the productivity and competitiveness of our clients.
SoftSystem's goal is to continue developing innovative systems that meet the diverse needs and strictest demands of global healthcare organizations and are specialized in US and Canada market demands. As the Company moves forward in the development of new technology – particularly, in the area of genetics information systems – software quality and revolutionary methods of automation in genetics laboratory workflow remain key ability for our customers to stay at the forefront of this increasingly competitive market.
The motto of SoftSystem is 'result on time with highest quality' and our software is designed and developed to meet widely recognized standards of software development practices for healthcare and our talented team delivers innovation and unique user experience which is characteristic for our software products. SoftPath and Genetics Information Systems Suite are flagship SoftSystem products and with our US-based partner.
SCC Soft Computer from Clearwater in Florida, has been successfully implemented and recognized as the market standard for its robust functionality and ease of instrument interfacing, including robotics.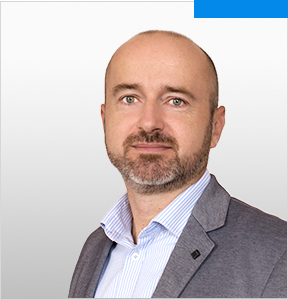 Grzegorz Sowa
SoftSystem Board Member
Director of Operations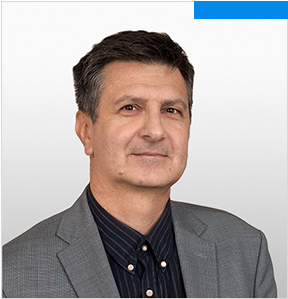 Dariusz Skrobacz
Quality Management Director
Deputy Director of Operations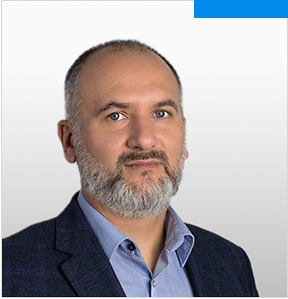 Michał Madera
Research and Development
Director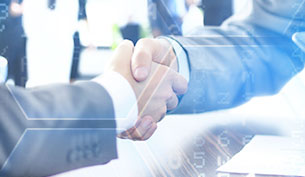 1990
Establishing SoftSystem LLC by Waldemar Waligóra and his two American associates. Hiring first programmers.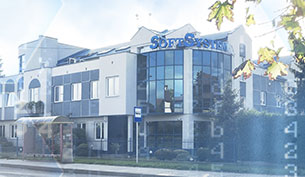 1998
Opening a building on Leszka Czarnego Street in Rzeszów. Currently, it is the company's headquarters.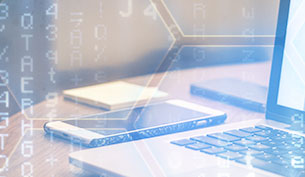 2000
Hiring first software testers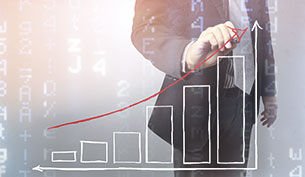 2010
Starting the direct process of software implementation. Hiring first analysts.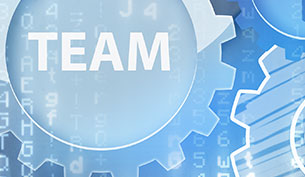 2012
Opening a new branch office in Lublin on Wojciechowska Street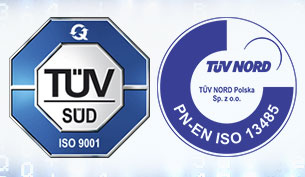 2013
Obtaining ISO certificates 9001:2015, PN-EN ISO 13485:2012, PN-EN 62304:2010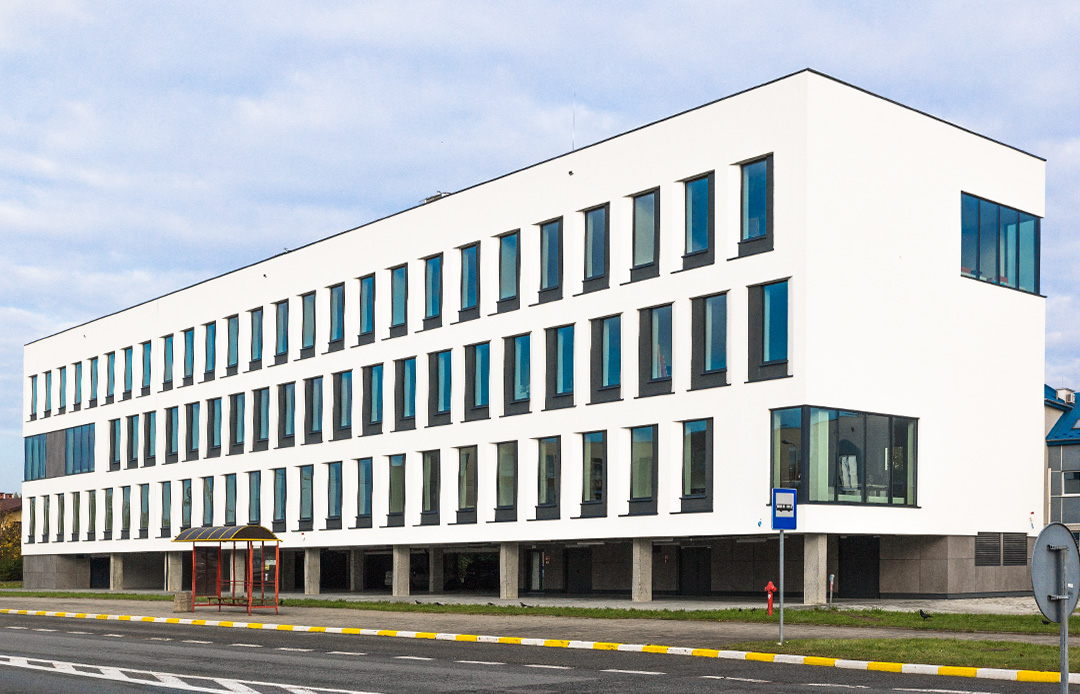 2020
The construction of the Research and Development Center carried out within the project "Construction of the Research and Development Center of Medical ICT Technologies" of Operational Program Intelligent Development 2014-2020 Action: 2.1. Support For Investments In R&D Infrastructure For Enterprises has been completed.