Project Open Transplant
Risk stratification in the process of organ transplantation - research and development works on algorithms and an IT platform for transplant units

Read more...
Project R&D Center
The building of Research and Development Centre for ICT Medical Technologies.

Read more...
Project MRI
R&D works on a development of an expert system dedicated to analyze qMRI data from breast cancer tissue.

Read more...
09/2019

07/2019
06/2019

05/2019
NEW PRODUCT
QMS
Document Management System
The application allows effective documentation management in a way that supports the processes of quality management system. Documents such as: Quality Manual, General Procedures, Standard Operating Procedures, Manuals alongside with attached documentation are stored and processed in the system.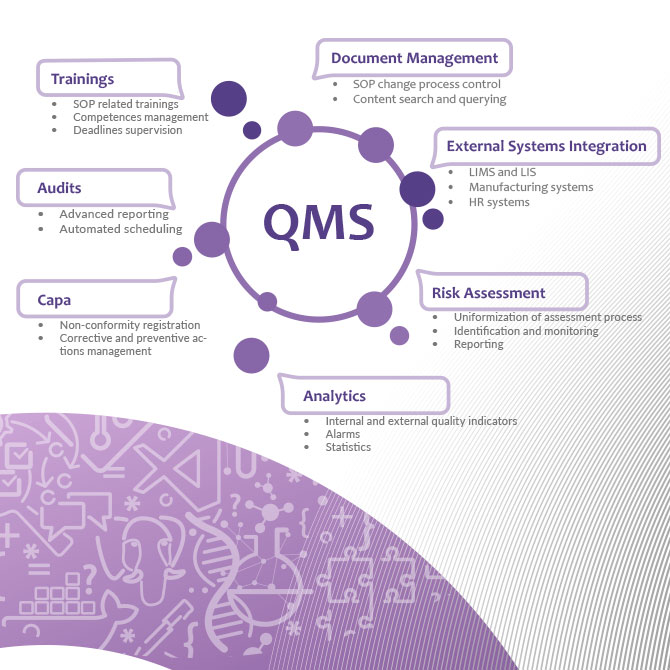 ISO 9001:2015
Design, development and sales of software for medical institutions.