06/2019

05/2019
04/2019

03/2019
NEW PRODUCT
SoftBiobank
SoftBiobank — SoftSystem's biobank information management system — is designed to support the storage of samples and data. Specimen retrieval, chain of custody, storage location, and seamless integration with laboratory information systems (LIS) are utilized to support biorepository operations.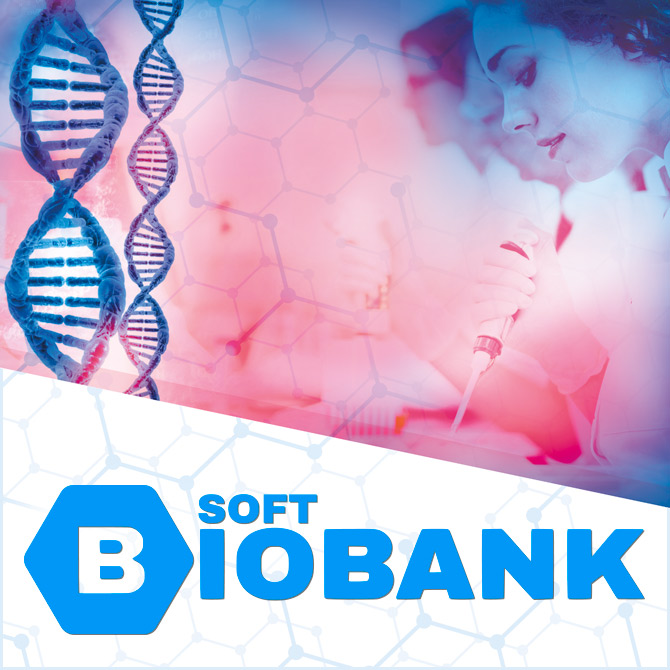 PN-EN ISO 13485:2012
Medical devices – Quality management systems – Requirements for regulatory purpose.


ISO 9001:2015
Design, development and sales of software for medical institutions.